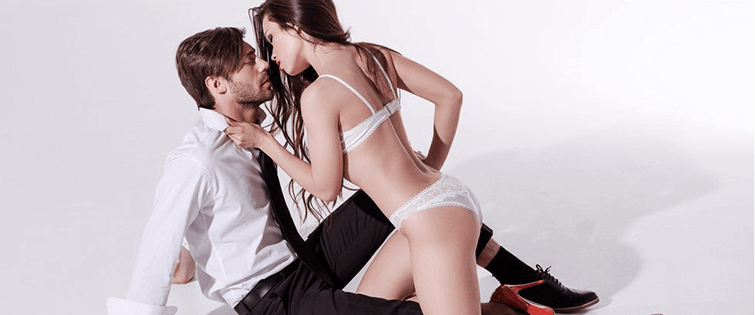 Posted January 14, 2011
Getting Over The Next Obstacle In my last blog, I explained how you can get a woman to trust you and accept the fact that you are not some sort of a crazy guy who she can?t trust t ...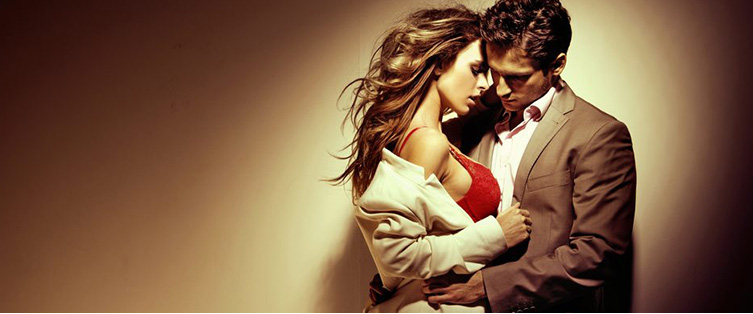 Proving She is Safe With You Later On!

Posted December 29, 2010
The Important of Safety So in my last blog post, I spoke about the three types of women who go to night clubs, and how you can help maximize your chances of sleeping with them that ...