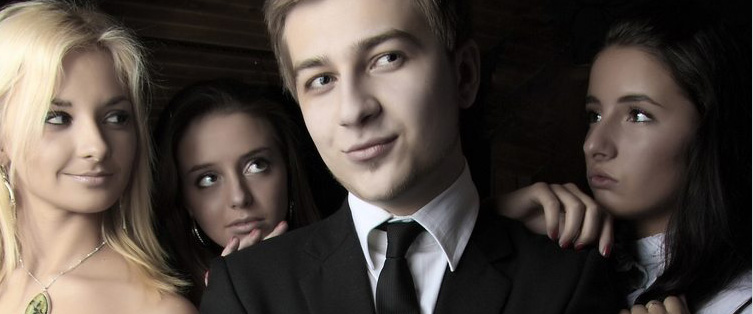 Things I am Thankful For: Baywatch's Nicole Eggert

Posted November 25, 2008
After being the naughty Jamie Powell on Charles in Charge, Nicole Eggert was one of the cute fresh faces that was brought on once Pam Anderson's bouncing chest started to get ...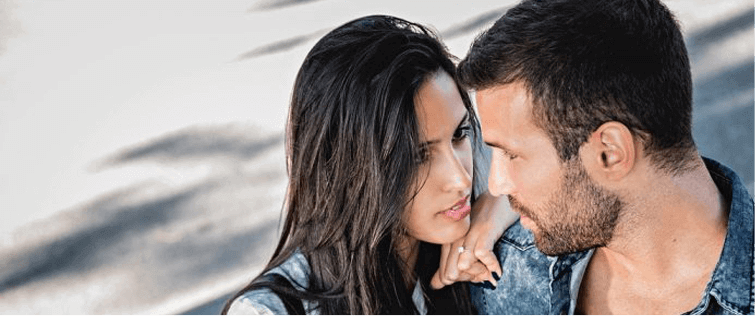 I Am Thankful For: Alessandra Ambrosio

Posted November 24, 2008
Another Victoria's Secret Model gets added to my list of things I'm grateful for… anyone else see a pattern start to emerge? On a side note, I think the Runway sh ...