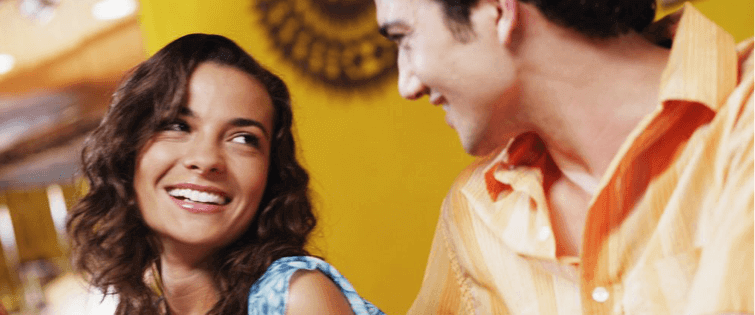 Cool Shit: Personalized Hoff Posters

Posted December 9, 2008
There's a website that lets you customize your posters with an exact digital copy of the handwriting and signature of who the poster is about. Being a huge Baywatch fan and m ...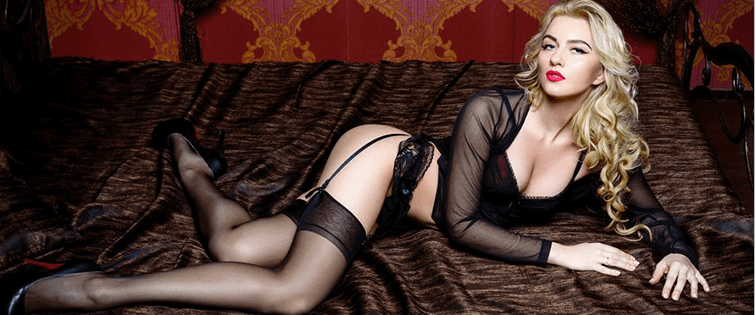 Ghostbusters The Video Game Trailer

Posted December 9, 2008
Anyone else excited for this to come out? Remember back in the day when any kids movie was made into a Saturday morning cartoon? I think now the trend is make everything into a vid ...