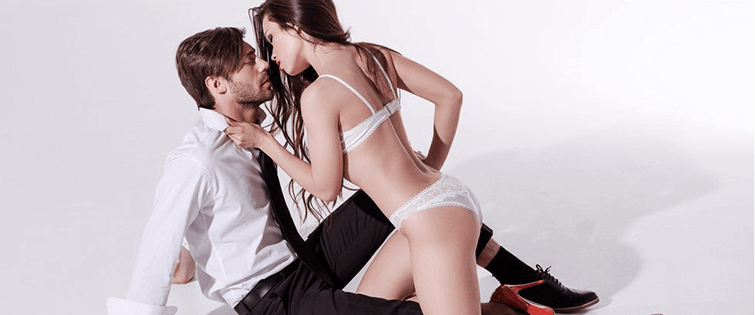 MAN PERIOD! Do you suffer from manstruation?

Posted May 16, 2008
Wonder why the guy who isn\'t pulling any babes is so grumpy? He may be suffering form MAN PERIOD.. ...
read more
36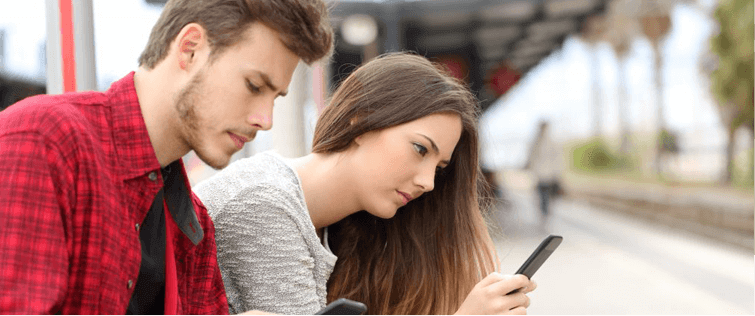 Posted May 13, 2008
LESBIANS We all love Lesbians, not the butch one who works at your local lumber yard. But the drunken hot ones that make out at parties. Slash Falcon will educate you on the wo ...
read more
23