MAN PERIOD! Do you suffer from manstruation?
Wonder why the guy who isn't pulling any babes is so grumpy? He may be suffering form MAN PERIOD..
Free Video Series Eliminate Your Inner "Nice Guy" & Pass Women's Secret Tests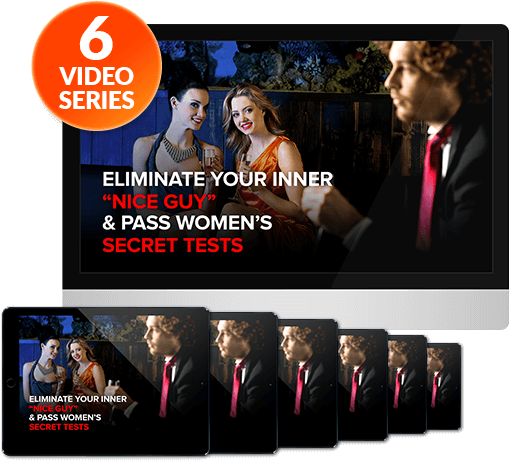 This free training course shows you how to finally break free of your "nice guy" habits ruining your sex life.

Fill out form below to start your FREE Course
Yes, Lets Start The FREE Course
* This is a FREE service and no credit card required.
About retodded ReTODDed = Women + Booze + Making Movies. My names retodded, I live in the land down under. Check out my website. ReTODDed Movies