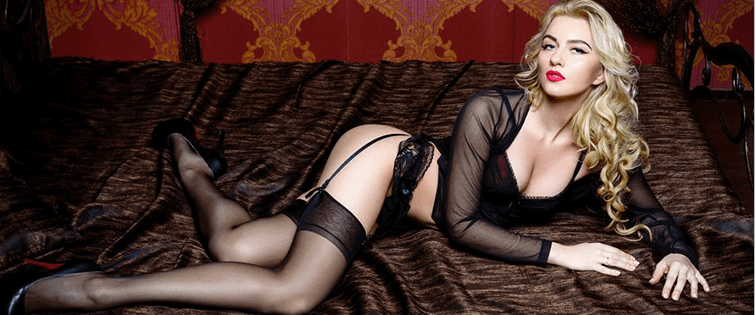 Posted February 20, 2009
Are You Suffering from... One-itis? If so, you are close to being a sucker. You are close to being pussified. You are very, very, very close to... I hate to say it, the dreaded ...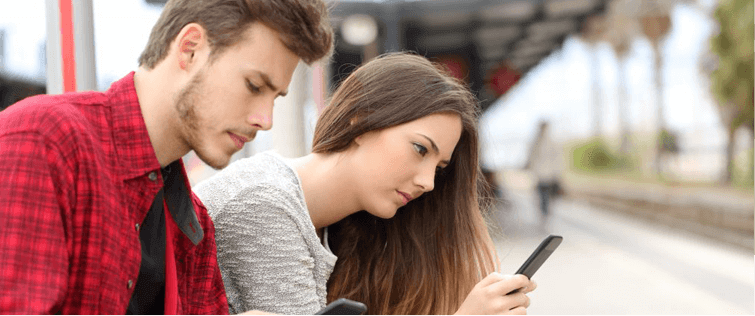 Are You On A One Way Train To Creepyville?

Posted February 9, 2009
Don\'t Be the Creepy Guy \"I can\'t talk to her. She\'ll just think I\'m a creep.\" Does that voice sound like anyone you know? It sounds to me a LOT like the little green demo ...