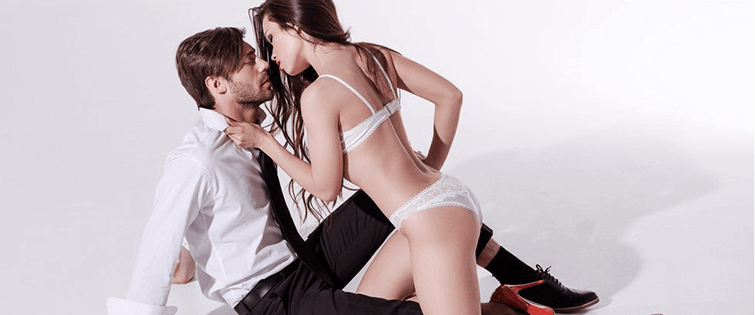 How To Flirt With Women, Part 3

Posted October 27, 2010
Part one is located here. Part two, here. Essential Feature # 3: Creating Obstacles "… I find myself in the torturous contradictory situation that I need an obstacle betwee ...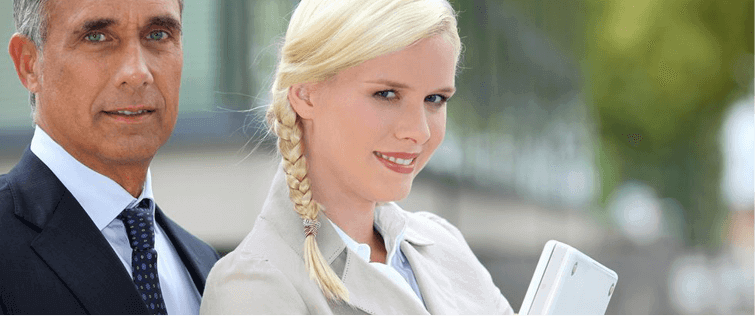 How To Flirt With Women, Part 2

Posted October 20, 2010
Part one is located this-a-way. Essential Feature # 2: Temptation Without Satisfaction The word 'tantalize' is a close cousin to 'flirting' and means temptation without sat ...