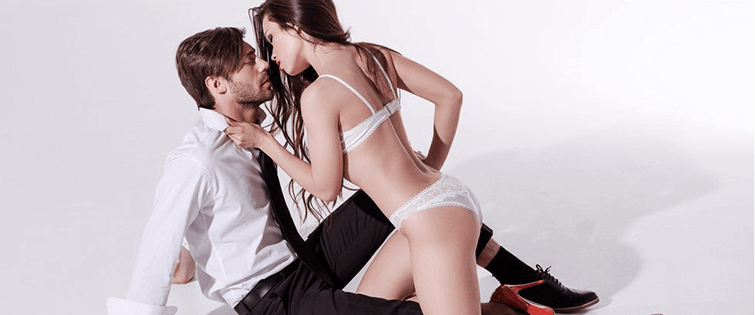 A Primer on Buying Single Malt Scotch

Posted October 13, 2011
Finally. After bourbon, North American whiskeys, Irish whiskeys and blended Scotch, comes single malt Scotch. This is Scotch made from only one malted grain (barley) and from only ...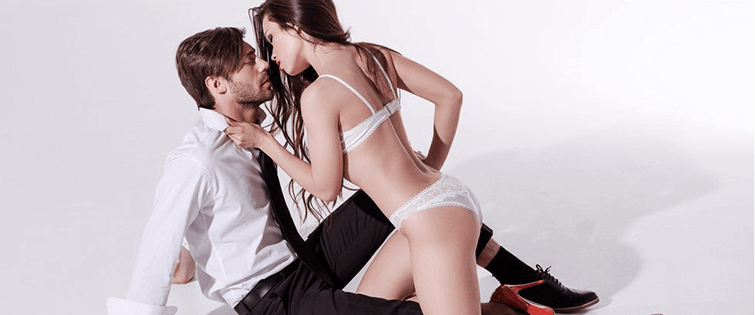 Wines of Chile – Cachapoal, Colchagua and Curico Regions

Posted September 29, 2011
For sampling the wine of Chile, we?ve looked at the Maipo region and the Aconcagua and Casablanca regions, so now we?ll start moving to the south to examine the next three regions, ...