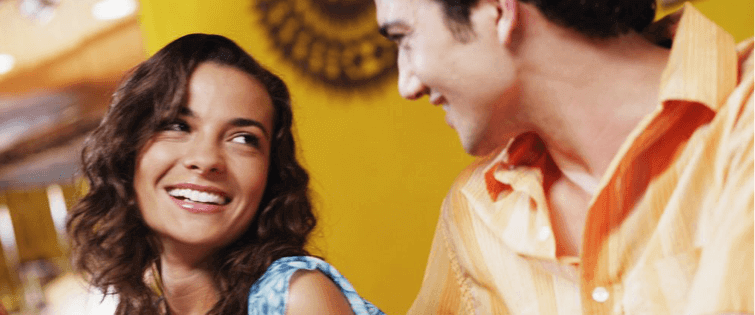 Posted June 1, 2010
The Keys To Becoming A Wine Connoisseur One of the mysteries I had growing up was how so many people liked wine. I mean I had tried MD 20/20 and sure it was a pretty cool dru ...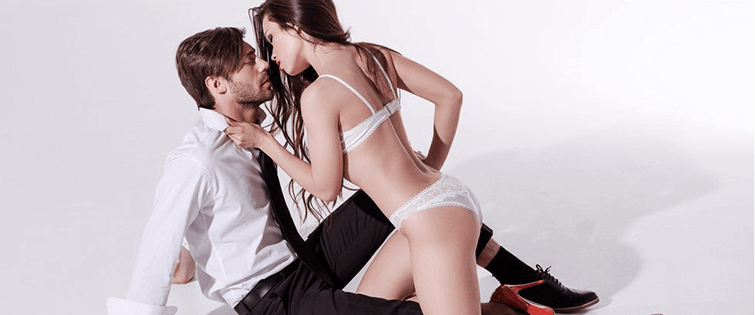 Posted November 18, 2008
Choosing Your Dates Wine A couple weeks ago I ran across a beer pairing article on TSB. It got me thinking that pairing wine is a skill you guys could use, and it\'s a great DHV. ...