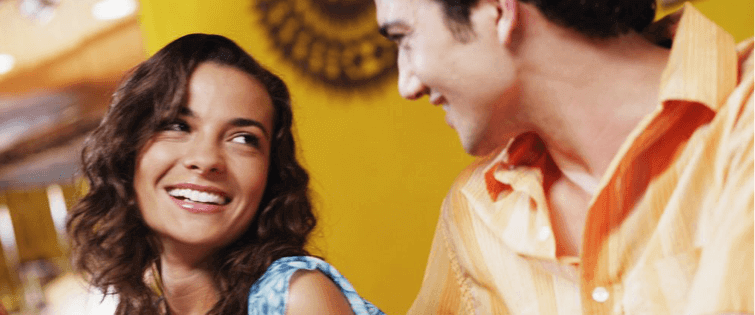 Posted June 1, 2010
The Keys To Becoming A Wine Connoisseur One of the mysteries I had growing up was how so many people liked wine. I mean I had tried MD 20/20 and sure it was a pretty cool drunk, bu ...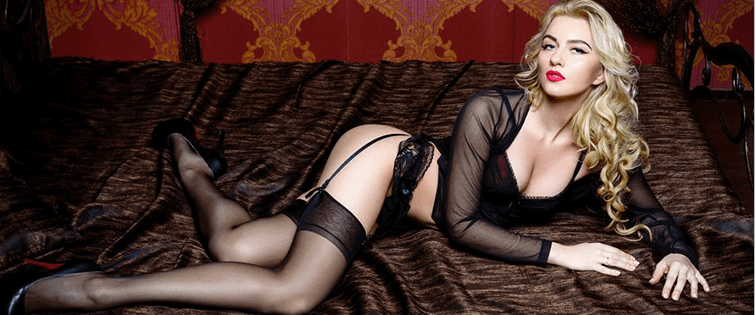 NCAA: National Consumption of Awesome Alcohol

Posted August 18, 2009
Colleges around the country are suiting up for the most physically demanding sports season of the year.  No, it's not your pussy intramural softball championship; it's the " ...