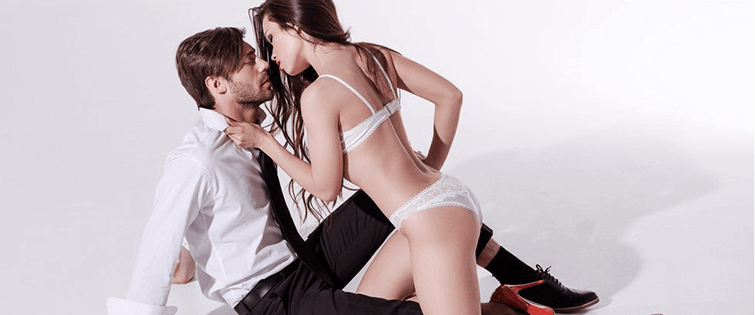 The Great American Beer Festival

Posted September 22, 2011
On September 29th through October 1st one of my favorite sources of information will take place for the 30th time ? the Great American Beer Festival in Denver, Colorado. Think of i ...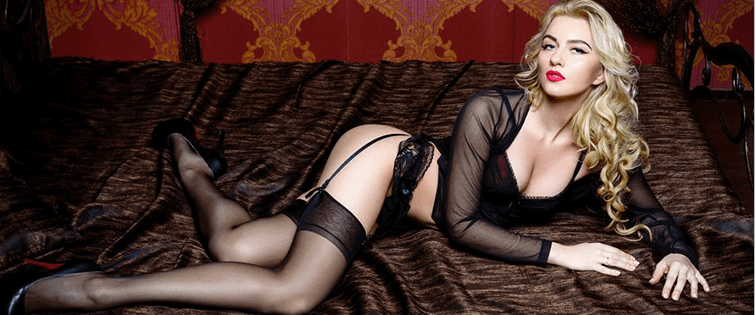 A Primer on Buying Blended Scotch

Posted September 8, 2011
When I last looked at Irish whiskeys, after looking at bourbon and North American whiskeys, I figured next would be the time to look at the king of these wonderful beverages, Scotc ...