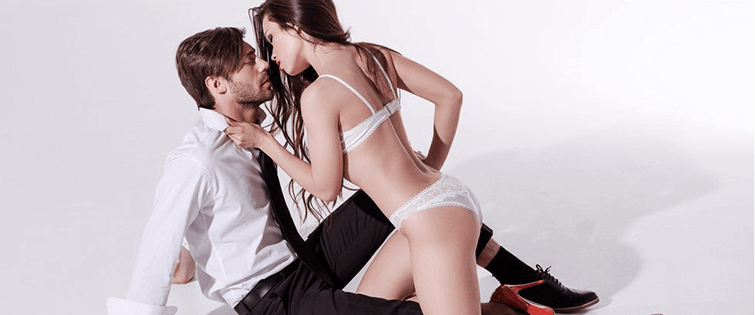 The Great American Beer Festival

Posted September 22, 2011
On September 29th through October 1st one of my favorite sources of information will take place for the 30th time – the Great American Beer Festival in Denver, Colorado. Think of ...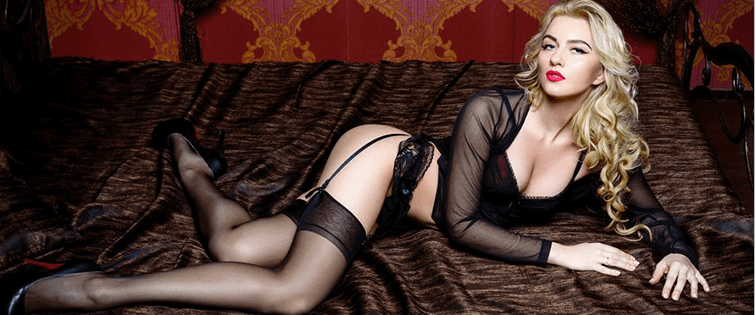 Expanding Your Beer Palate – Lagers

Posted September 15, 2011
To continue on the theme from the pilsner essay, I think I know why I think of Bud and Bud Light when I hear the word "lager." It's because of Anheuser Busch's advertisemen ...