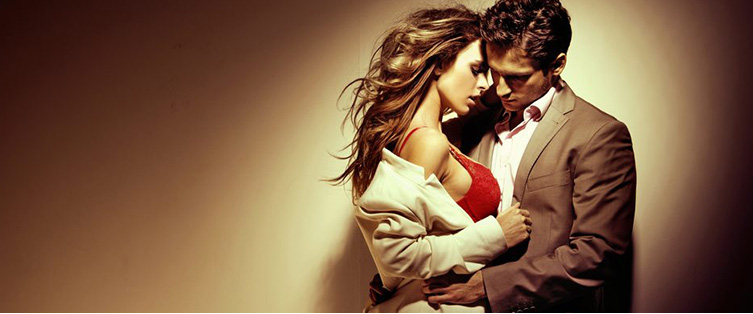 Accept and Follow Your Natural Desires

Posted January 25, 2007
This article from the guys at Pickup Arts reiterates Mike Stoute and I's primal truth that you should never be afraid to show that you are a man. Nor should you ever apologiz ...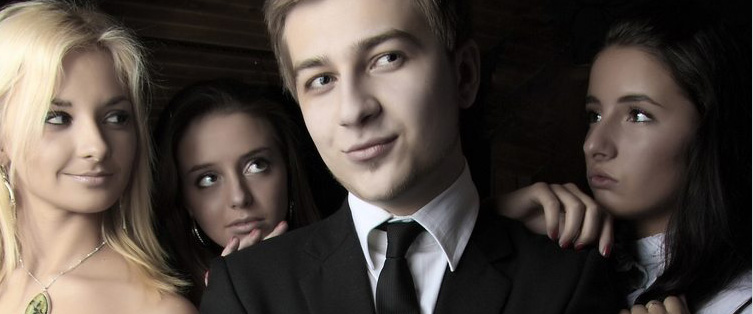 Posted January 11, 2007
Awesome article by Nirpal Dhaliwal, on how women want alpha males … Enjoy. -Bobby Be a Real Fucking Man by Nirpal Dhaliwal At a dinner party recently, I encountered the dep ...