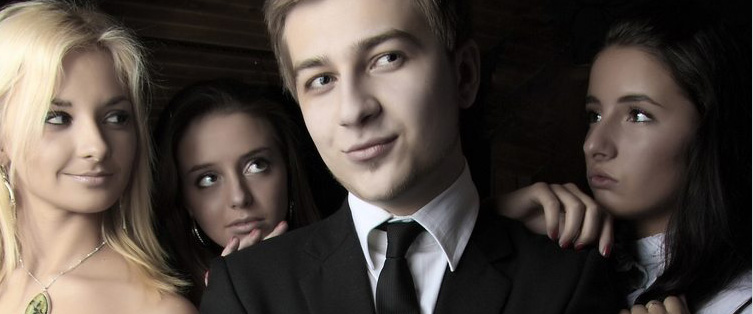 RSD's Tyler Durden on Being the Selector

Posted December 2, 2008
We haven't heard much from Tyler Durden lately.  I ran into him at Saddle Ranch in Los Angeles while I was out there for the Super Conference, but we only had a few minutes ...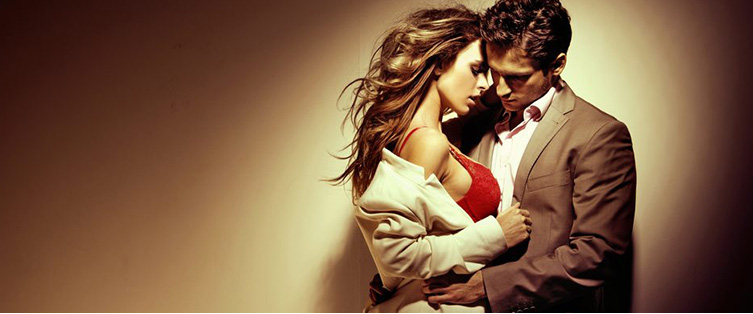 The Classic 'Old School' Alpha Male (video)

Posted November 26, 2008
When Hollywood Still Celebrated the Alpha Male I wrote a post awhile back talking about how Hollywood celebrates Beta males. How guys like Seth Rogen and Ben Stiller are portrayed ...