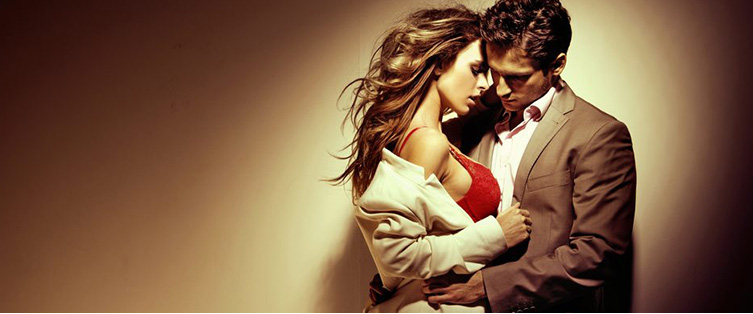 Pua Tyler Durden: How to Not Give a Damn (Part 2)

Posted December 16, 2008
Earlier today I posted the first part of this video titled How to Not Give a Damn by Tyler Durden. Until recently posting a handful of Tyler Durden videos I was really unfamiliar w ...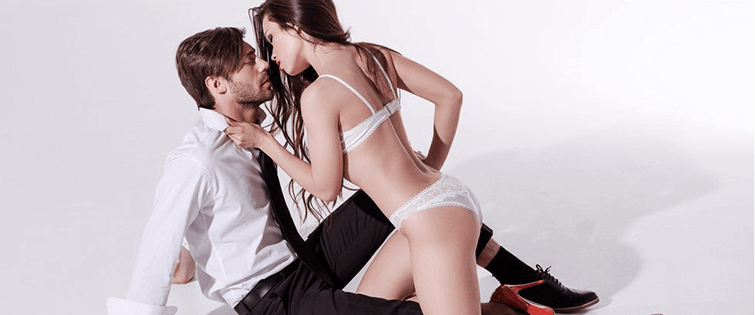 PUA Tyler Durden: How to Not Give a Damn (part 1)

Posted December 16, 2008
I came across some more Tyler Durden videos on Youtube. I posted a couple of his videos last week, and find some really good information in these videos, not only on pickup and sed ...