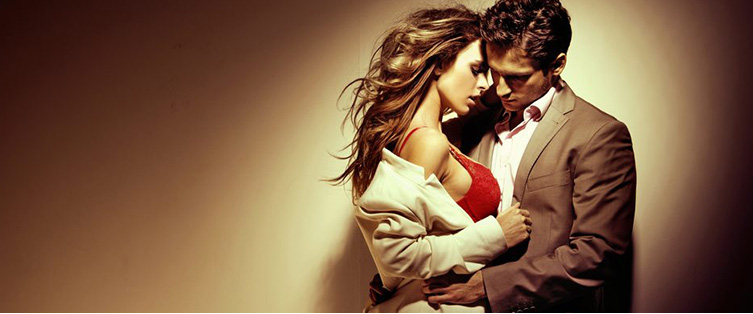 Social Anxiety, Seduction Syllabus, and Bathroom Sex, Part 1

Posted December 7, 2009
A Four-Part Interview with Brad P. Part I "If you surrender to social anxiety," Brad explained, his voice building with momentum, "That's going to be a deciding facto ...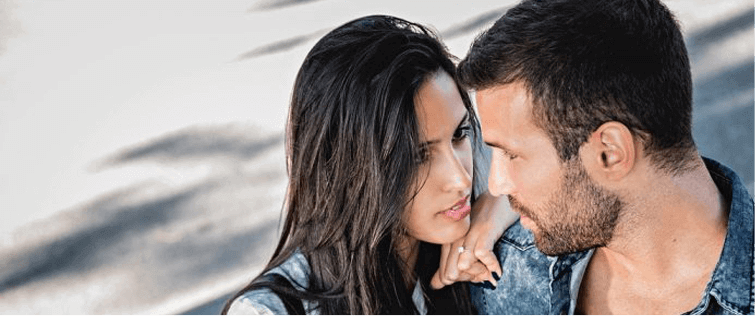 Approach Anxiety, Let's Just Be Friends and Bartenders

Posted June 1, 2009
Ask Your Wingman I am getting tons of emails about approach anxiety over the past few weeks. I am not sure if it's because the weather is nicer and you're finally able to go o ...
read more
19