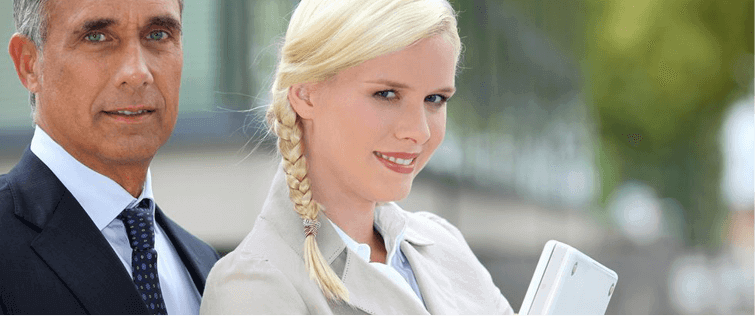 All Things Comes to the Light: Sinn Shares the Origins of Day Game Mastery, Part I

Posted March 3, 2010
YOUR Step-by-Step Guide to Navigate the First Minute of a Day Game Approach and Beyond What does Jamba Juice, the gym (between 8-10pm), and "The Breakfast Club" have in common? ...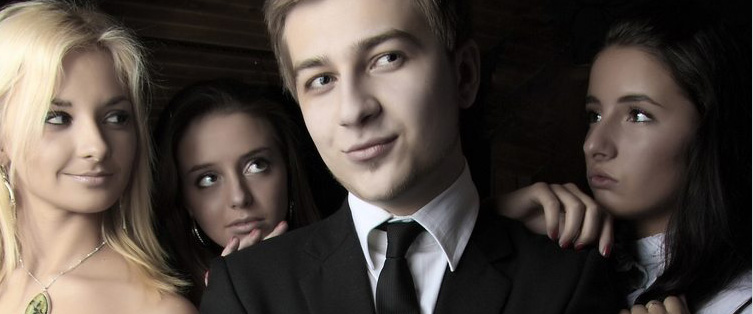 Roosh Says: Why It's Important To Settle In

Posted August 6, 2008
I noticed something that increases my approach success rate. When I was in my "approach machine" phase, what I would do is walk into a bar, do a quick scan for girls, a ...