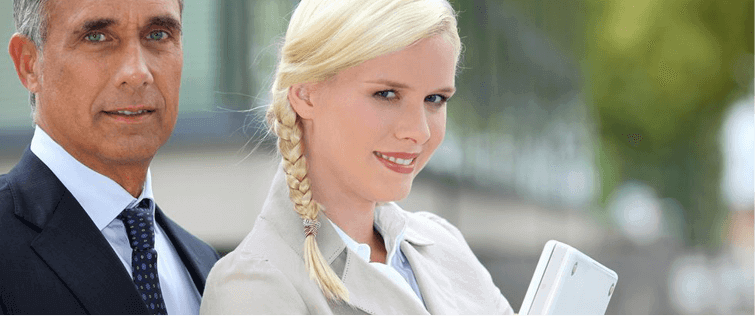 Must-Read: Approaching Women at the Bar

Posted April 28, 2014
Here's the thing about girls at bars: They're there for a reason. And that reason sometimes is simply to hang out with their friends. Sure, that happens. But also, a lo ...
Do Women Like to Be Approached?

Posted December 18, 2013
The short answer is that ?Yes,? women do like to be approached. The reason why is that it's not a woman's role to go around approaching men and trying to find herself a ...