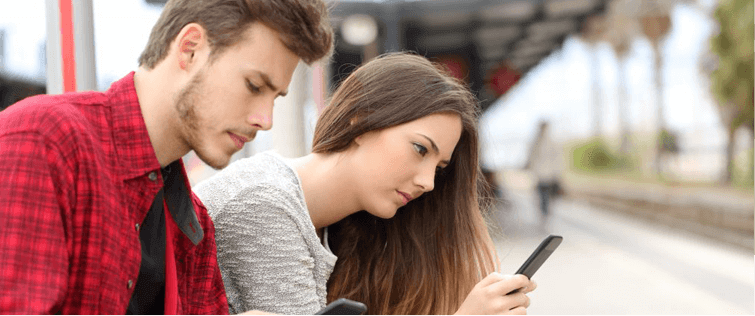 The Importance of Phone Rotations

Posted March 21, 2007
I found this on the Asian Playboy's blog and thougth that it was well worth reposting. I also recommend Phone Game Seduction for those interested in improving phone game. Rev ...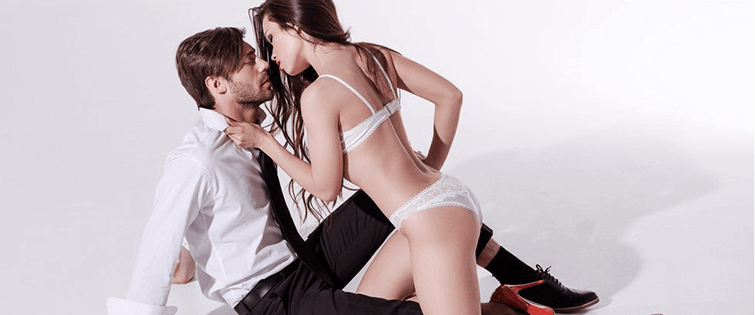 Posted January 19, 2007
I found this little post on The Asian Playboy's blog. I've always had a problem with dancing and feel it fucked my game up, so I thought this was worth posting. -Bobby ...