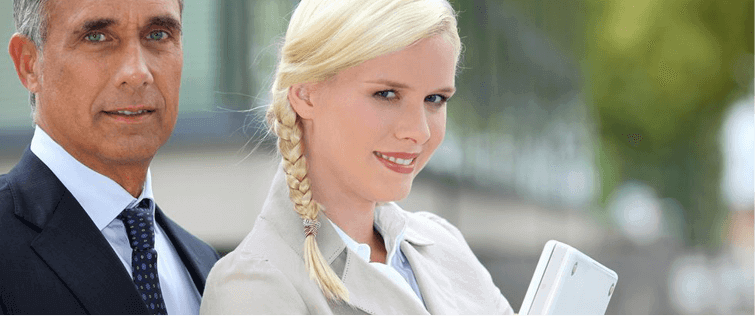 Must-Read: Don't Be An Asshole

Posted July 15, 2013
A certain mentality exists around the world of pick-up or dudes being dudes that causes guys to act like assholes. It can be a certain worry that other guys are competition, or tha ...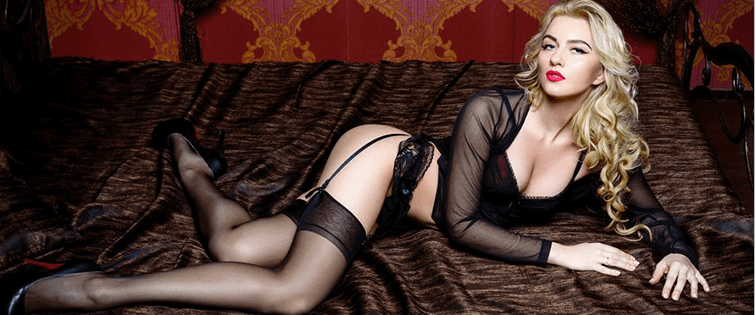 In My Humble Guy Opinion (IMHGO)

Posted September 10, 2009
How not to be an a$$ hole Part II Read Part I here Ok, now that you know not to ignore, whats the next item? Glad you asked! Its pretty simple really. You probably already know it. ...