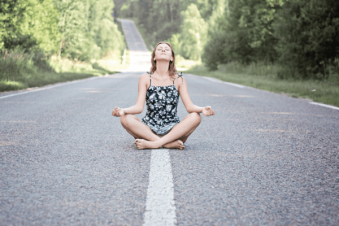 Mindfulness Meditation Offers Relief For Back Pain

Posted April 18, 2016
People all around the world are coming to terms with the many benefits that meditation offers. Mindfulness in particular has gone from temples to research labs and businesses. The ...
9 Simple Steps that could Banish Your Back Pain

Posted June 5, 2015
Studies suggest that most people choose to rely on over-the-counter pills and easy to obtain medication when it comes to counteracting the pain they feel throughout their backs. Th ...