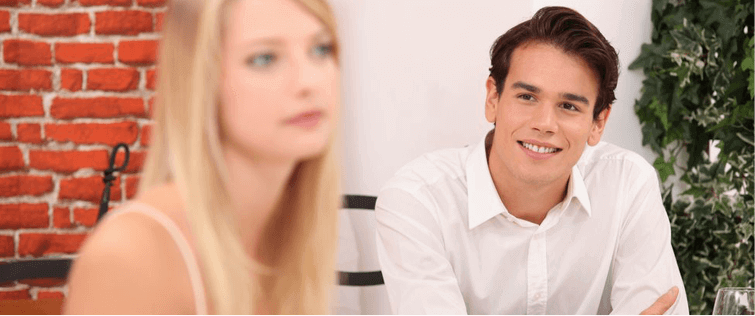 The "Secret Formula" of Badboys (interview)

Posted February 3, 2010
In this latest interview Carlos Xuma joins me to talk about the powerful Badboy Formula for meeting women. We all know that the badboys get the women.  This interview will explain ...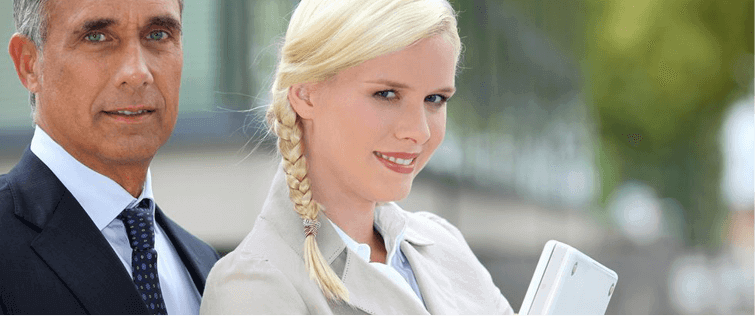 5 Questions About "Being Direct" With Women

Posted September 21, 2009
Over the years Badboy has seduced hundreds of beautiful women, from models to beauty pageant winners, and gained a wealth of knowledge related to meeting and seducing women. By now ...