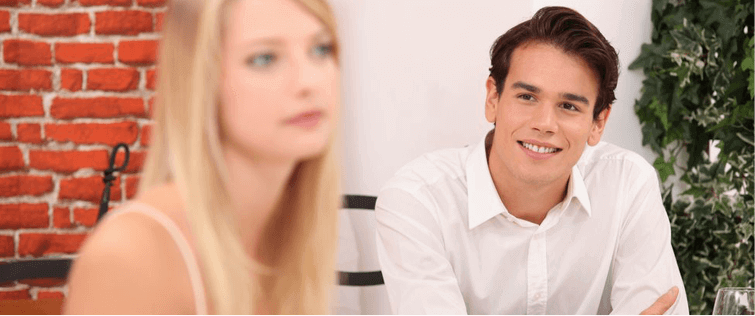 Must-Read: Best Baseball-Related Apps

Posted April 10, 2013
Folks, the best part of the year is here. That's right, it's the beginning of baseball season, where every team has a shot. Even teams like the Pirates and the Cubs can ...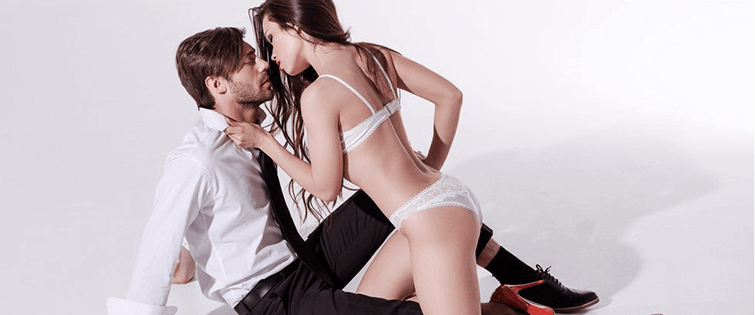 Mad Men's Jon Hamm to Star in Baseball Drama

Posted May 15, 2012
From ad man to agent. Jon Hamm, best known for his role as advertising executive Don Draper on AMC?s ?Mad Men,? is signed on to star in Disney?s upcoming sports movie ?The Million ...