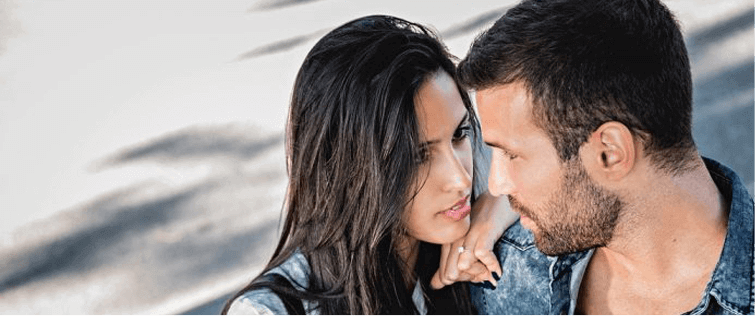 Top Things To Do At U.S. Beaches

Posted June 24, 2010
There's More To Do Than Just Swim Why do we go to the beach? At the top of the list is the beautiful girl in a bikini, or for those that don?t like a little mystery, a girl w ...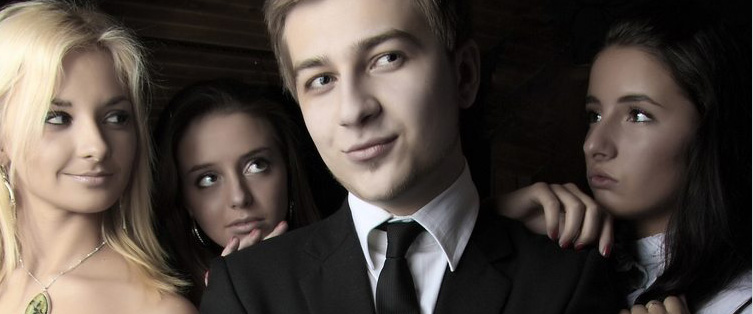 Brazilian Girls on the Beach in Rio (it don't get any better)

Posted July 15, 2008
It is no secret that I'm a huge fan of Rio de Janeiro. In fact, I miss the place badly at the moment. This video gives a pretty good explanation for my sadness at not being a ...