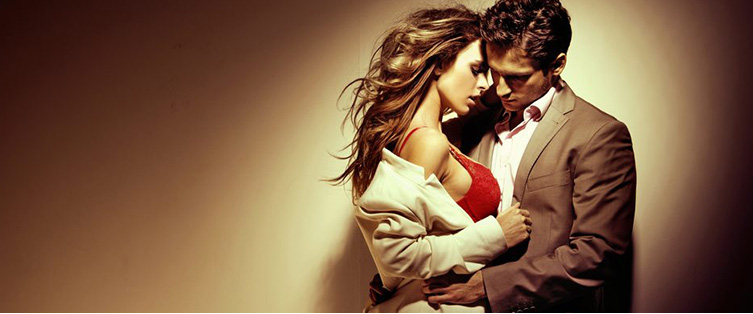 The Great American Beer Festival

Posted September 22, 2011
On September 29th through October 1st one of my favorite sources of information will take place for the 30th time ? the Great American Beer Festival in Denver, Colorado. Think of i ...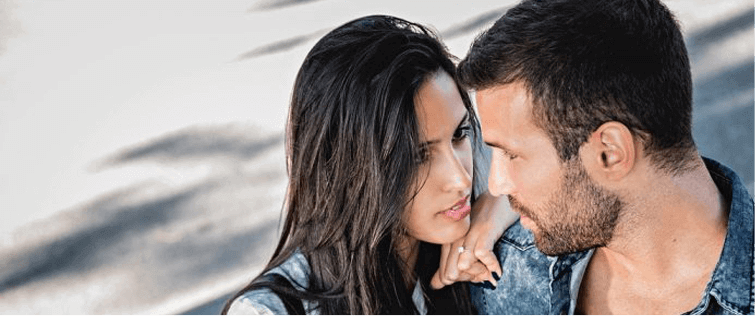 Expanding Your Beer Palate – IPAs

Posted April 28, 2011
Since we?ve covered stouts and sour beers, I figured it was time to move on to another favorite style of beer, India pale ales, or IPAs. History The term pale ale originally came ...