Alcohol's Effect on Health: What the Science Says

Posted December 21, 2015
After a long week slaving away at tiring jobs, nothing seems to taste or feel quite as good as a cool beer under the setting sun, with the comforting thoughts of sleeping in the ne ...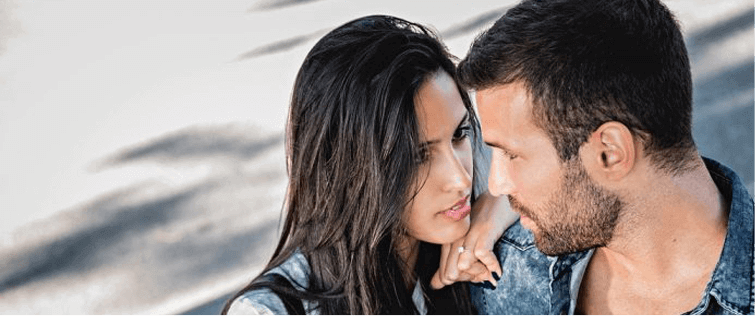 Must-Read: How To Keep Drinking And Lose Weight

Posted September 17, 2014
Here's one of the biggest conundrums you're going to face at some point in your life. Drinking is fun. Drinking is great. You get to feel a little buzz when you drink a ...