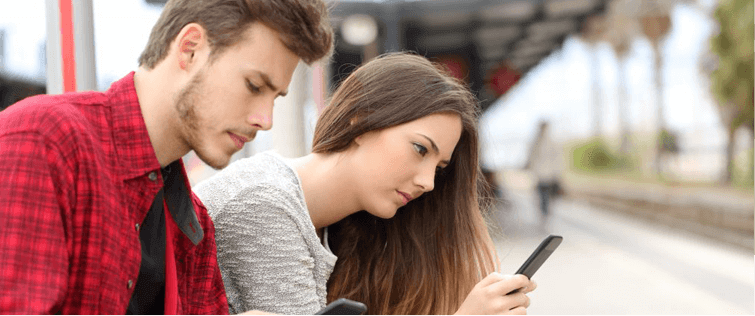 Best Weekend Reading from Around the Web

Posted December 11, 2010
Best Weekend Reading 10 Top Things A Man Must Do Before He Dies. Weekend Eye Candy: Top 5 Girl on Girl Scenes Check out the top 10 manliest pets a man should own. Top pickup artist ...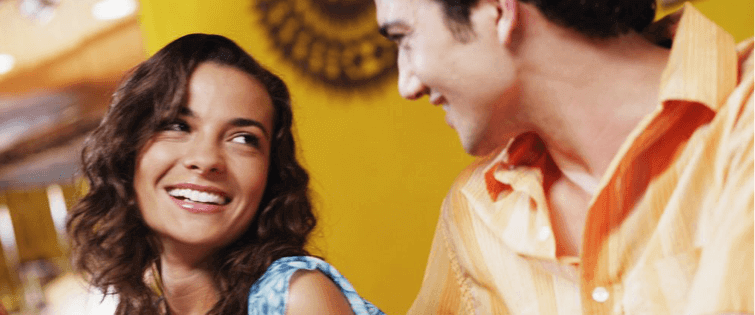 Best Weekend Reading From Around the Web

Posted December 4, 2010
Best Weekend Reading Check out the 12 Things Guys Don't Need to Worry About Doing. Did you get a copy of my free Banter and Teasing Cheat Sheet? ?It gives you stock teasing a ...