Best Weekend Reading from Around the Web
Best Weekend Reading
10 Top Things A Man Must Do Before He Dies.
Weekend Eye Candy: Top 5 Girl on Girl Scenes
Check out the top 10 manliest pets a man should own.
Top pickup artist Sinn tells you to ask yourself why do you do pickup?  I think if you're really honest with yourself you'll find a different answer than you thought.
Here are some gift ideas for your girlfriend.
Weekend Eye Candy: 5 Vintage Cindy Crawford Ads that Will Make You Melt
Rob Judge shares a true and entertaining story from his life involving the world's worst wingman.
FREE:  Teasing and Banter Cheat Sheet
Mark Manson wrote a good post about the art of listening to women.
Yesterday's Amazing and Honest Speech by Bernie Sanders
Free Video Series Eliminate Your Inner "Nice Guy" & Pass Women's Secret Tests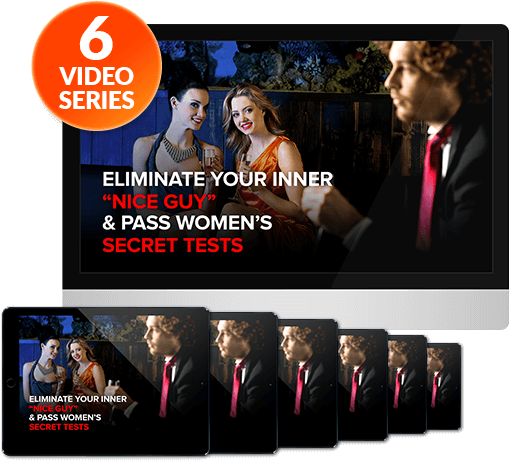 This free training course shows you how to finally break free of your "nice guy" habits ruining your sex life.

Fill out form below to start your FREE Course
Yes, Lets Start The FREE Course
* This is a FREE service and no credit card required.
About Bobby Rio I'm Bobby Rio, one of the founders of TSB. I tend to write about what is on my mind so you'll find a mix of self development, social dynamics and dating articles/experiences.  For a collection of some of my favorite articles check them out.