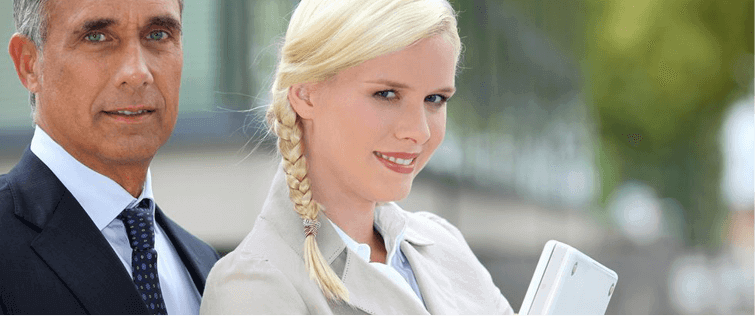 Working Your Way Up the Corporate Ladder

Posted September 13, 2011
Kiss much ass lately? Contrary to popular belief those that succeed are all not ass-kissers. Working the corporate ladder is a matter of timing, luck and diligence. Although some d ...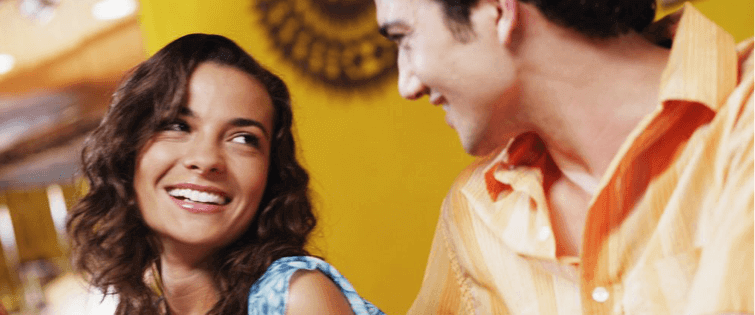 Etiquette for a Business Meeting

Posted August 23, 2011
It finally happened. You were warned about them and each day that passed you were grateful not to be included. All that has changed, you've been invited to a meeting. Nothing cou ...