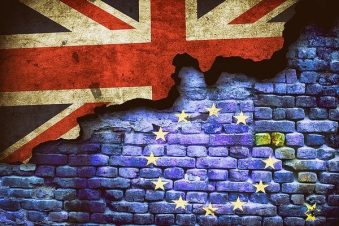 Posted March 16, 2017
Well, they've done it. The Scottish government, led by First Minister Nicola Sturgeon, has called for a second referendum on Scottish independence. The move came two days ago jus ...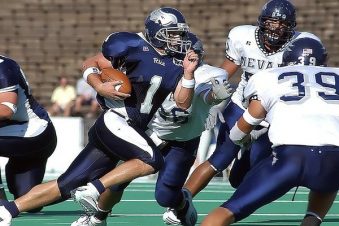 Posted November 17, 2016
The question is one that will no doubt haunt you if you have recently been trust into a position of leadership. You have worked hard, and your talent and dedication has finally bee ...