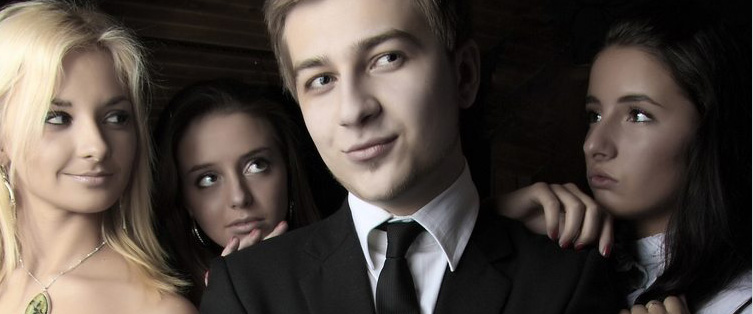 Spice up Your Life with CAJUN: The Long-Awaited Part III

Posted August 6, 2010
?For the guys watching at home,? commented Peaches, a panel judge on the Canadian TV show Keys to the VIP, ?This is the pinnacle of where you can get if you sit down to actually st ...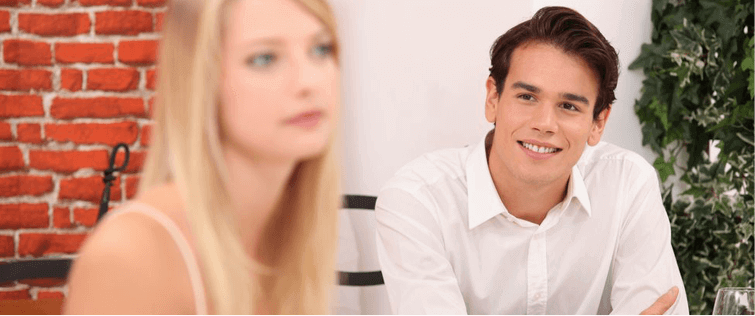 3 Questions About Body Language with Cajun

Posted June 10, 2010
Here is an excerpt from a recent interview I did with Cajun on the extremely important topic of body language.? Cajun, and a few of the other Love Systems instructors recently put ...