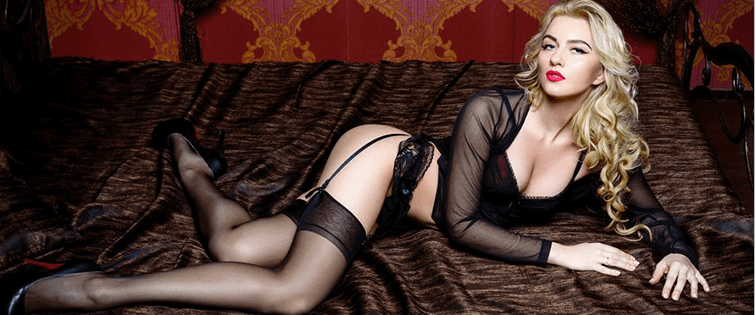 Posted August 19, 2007
Fucking Brilliant!!! I\'ve got to thank Perez Hilton for this quote from Maroon 5 lead singer, Adam Levine, talking about sex with tennis star Maria Sharapova. I\'ve always assu ...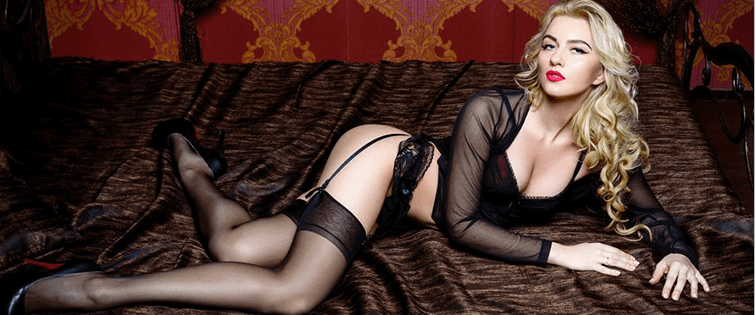 Nicole Richie is pulling out all the stops

Posted June 19, 2007
Is her pregnancy a desperate effort to avoid a prison sentence and ending up like her BFF Paris Hilton? Recent boyfriend Joel Madden is rumored to be the father but who knows among ...