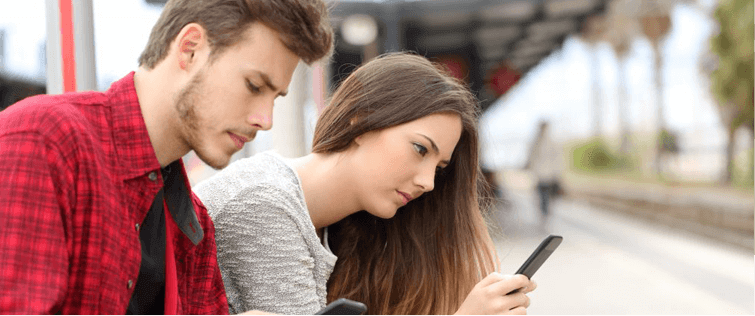 Posted August 29, 2007
Man, I\'ve been in Vegas the last week and haven\'t paid one bit of attention to the news... but when I got home today I was shocked to read the Owen Wilson had attempted suicide. ...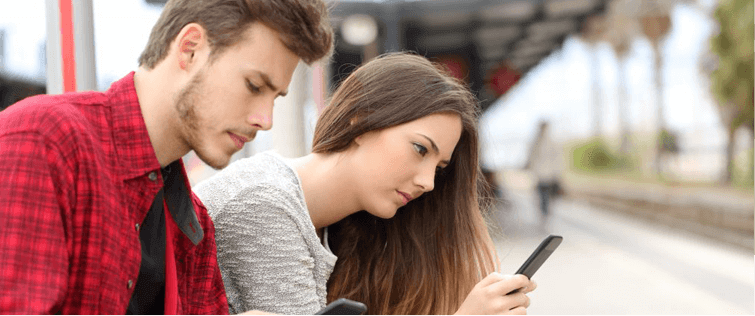 Posted August 20, 2007
The star of one of my favorite Tv shows Entourage is now banging Paris Hilton. Why? I mean don\'t get me wrong if you, or I, or PAPA, ever score Paris Hilton I will be impres ...