Posted July 27, 2015
Compliments You Should Never Say to a Woman Compliments are one of the best tools in your flirting arsenal. Every girl loves to be flattered, and she will remember and treasure wha ...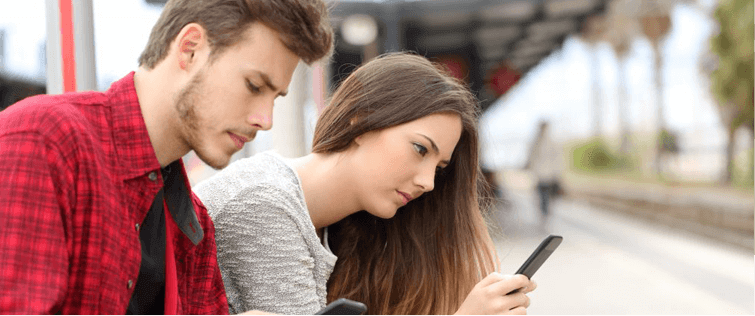 5 Things to Compliment Women On

Posted July 18, 2011
One problem guys tend to have when talking to women is that they give too many compliments on how she looks. It?s OK to tell her she?s beautiful, once, at the beginning of the conv ...