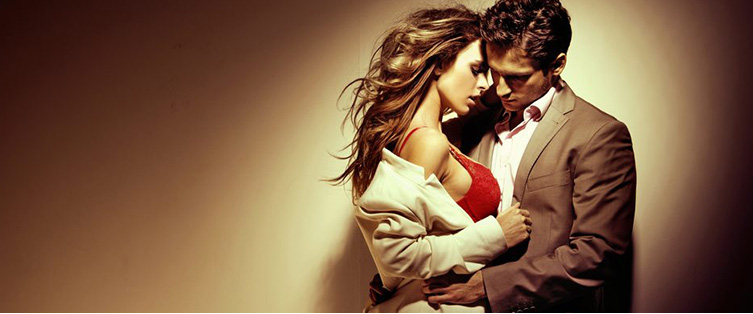 Cool Shit: The $1000 iPhone Case

Posted August 17, 2009
I can\'t think of a better way to get the world economy back on track then sending a grand over seas.  Sure there might be a bit of gold powder this, but the real value is in ...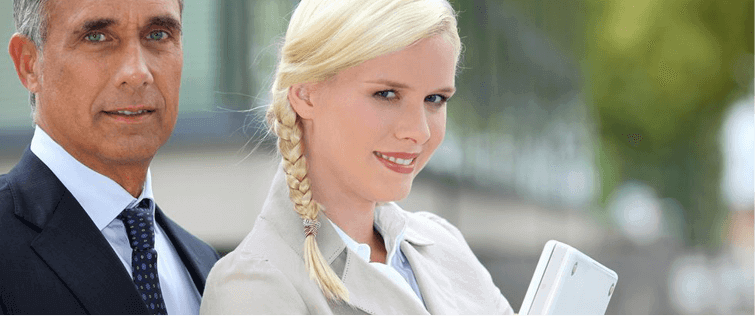 Assault By Spud: The Potato Gatling Gun

Posted August 12, 2009
Ever since the first human saw that ?starchy, tuberous crop? jutting up from the ground entangled in roots, its lumpy exterior hiding its, let?s be honest, mostly-bland taste, man ...