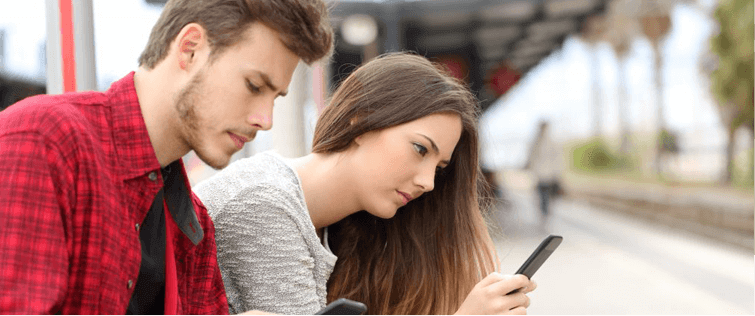 Posted January 15, 2010
Remember last week when we brought you the image from some kind of telescopic lens that showed the Pinwheel Galaxy. (If your memory ain't what it used to be, head over here.) Wel ...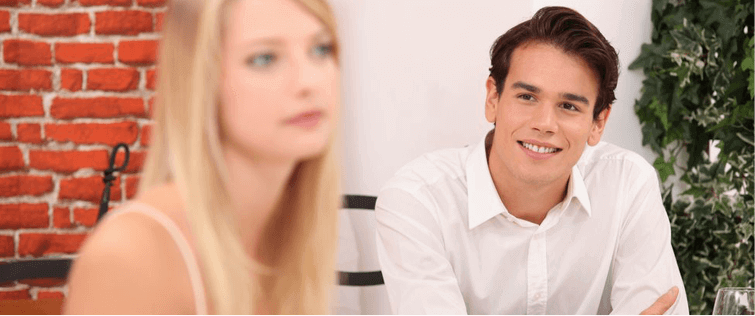 Cool Shit: A Domestic Spaceship!

Posted December 16, 2009
Got an extra, oh, half a million dollars just sitting around collecting dust? Then maybe you want to hire someone to gather it up, stuff it in a large sack, paint a dollar sign on ...