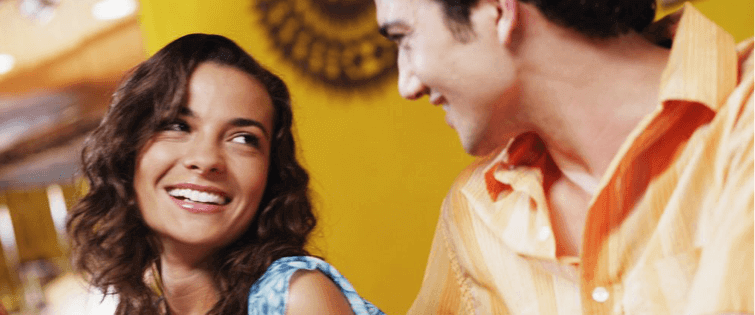 Looking Fresh at Themed Parties

Posted June 29, 2010
Don\'t Be Scared To Get Into It Themed parties will always be a staple of college life. They give people a rallying point and, more than anything else, allow girls to have a photo ...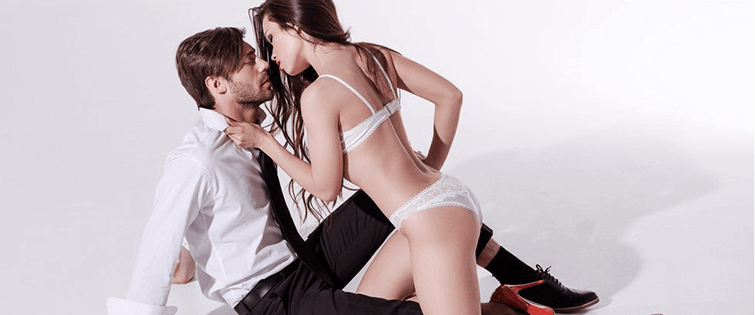 Best Halloween Costume Ideas for Guys

Posted October 26, 2008
The first round of Halloween Parties are over. But over the course of the next week and especially Friday night, you can be sure there will be some kick ass Halloween Parties goi ...