Five Manly Last Minute Halloween Costumes

Posted October 30, 2014
Halloween has come around again, and this year you've decided it's not for you. You're just going to stay home, maybe watch a couple of scary movies, possibly kee ...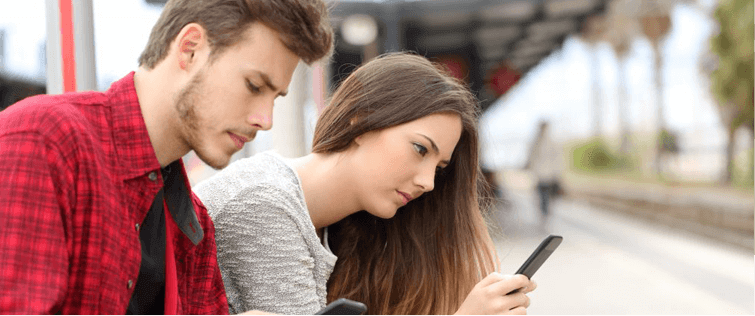 Must-Read: The Internet's Last Minute Halloween Costume Ideas

Posted October 28, 2011
Today, if you happened to have misplaced your calendar, is three days before Halloween. Most importantly, it's the Friday on the weekend right before Halloween, so this weeke ...