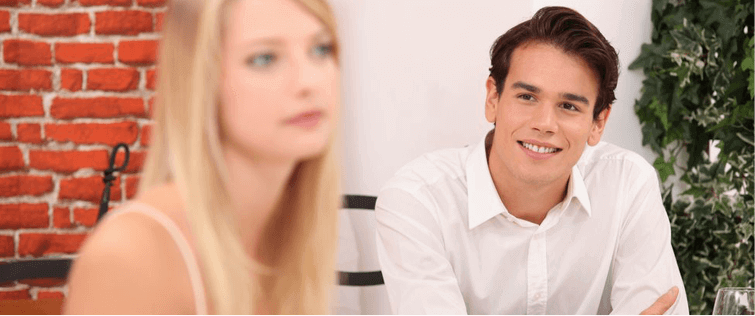 Posted December 10, 2010
The Essence of Gym Game Christmas jingles have been on loop since October, girls in strip clubs now come in Santa Claus bikinis and at the Daygame podcast we found ourselves ponde ...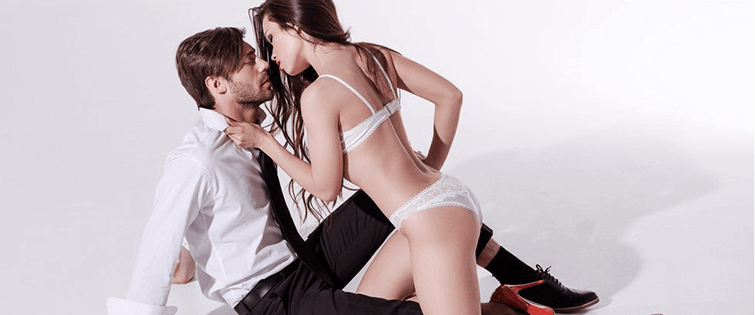 Posted August 26, 2010
Beware The Sins, Gentlemen 1. The Interview We begin with the most common but deadliest sin of all ? asking her too many questions. It?s easily done: you go in there and open w ...