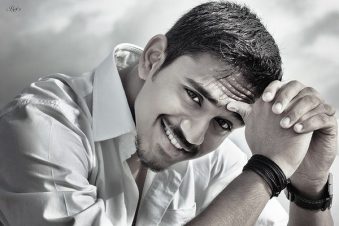 How To Make 2017 A Year Of Style

Posted January 5, 2017
It is a new year; with it comes new hopes and new aspirations. Of all the resolutions you?ve made for the coming year, acquiring a sense of style?that is, an idea, a conception, a ...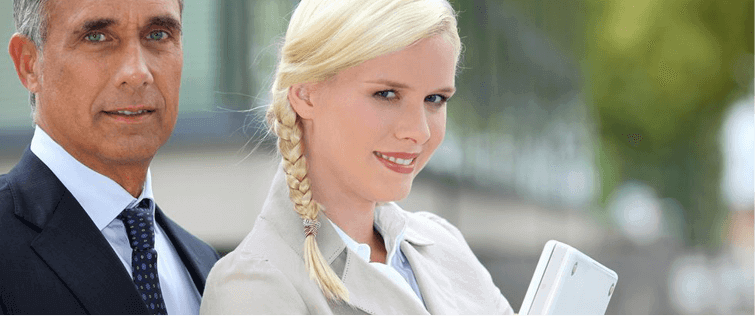 Posted February 28, 2014
You don?t need to be a millionaire to dress like one. Here?s how to make yourself appear rich, even if you barely have coins to rub together after buying the right clothes. Wear th ...