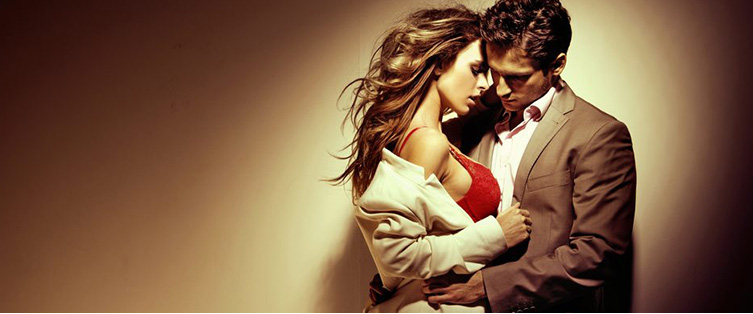 A Primer on Buying Blended Scotch

Posted September 8, 2011
When I last looked at Irish whiskeys, after looking at bourbon and North American whiskeys, I figured next would be the time to look at the king of these wonderful beverages, Scotc ...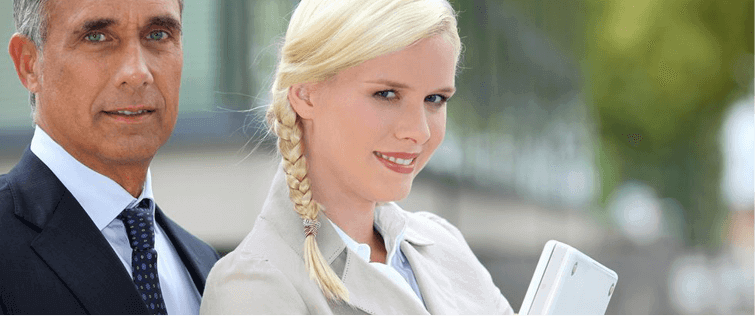 Wines of Chile – Aconcagua and Casablanca Regions

Posted August 11, 2011
After looking at the Maipo winemaking region of Chile in my last essay, it?s time to examine a couple more places close to Santiago ? the Aconcagua and Casablanca regions. About ...