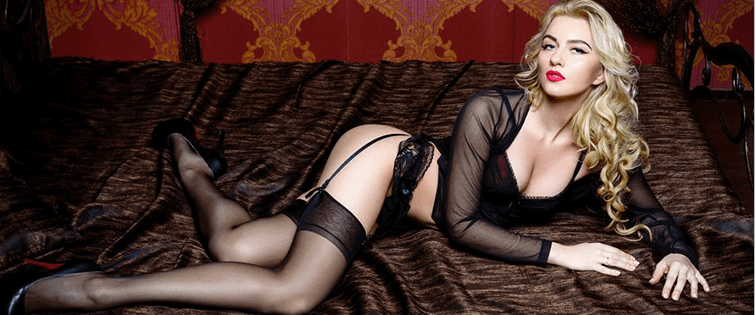 Posted August 4, 2011
After exploring bourbon and then the other whiskeys of North America, and because it seems like the supposed apex (Scotch) of this branch of alcohol should be saved until last, thi ...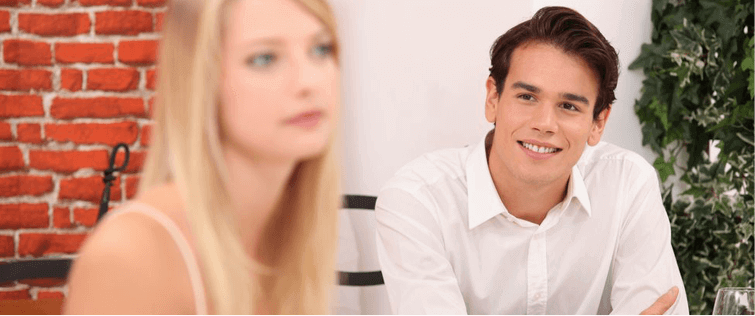 Wines of Santiago, Chile – Maipo Region

Posted July 14, 2011
In the last travel essay involving wine, I explored the Mendoza region of Argentina and its eponymous capital city. Well, just five hours away by car is Santiago, Chile, the capita ...