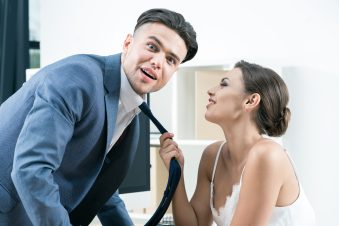 Should You Date Your Ex's Friend?

Posted March 23, 2018
                                                                  A few tips on how to answer the question A break-up is a time of great confusion ...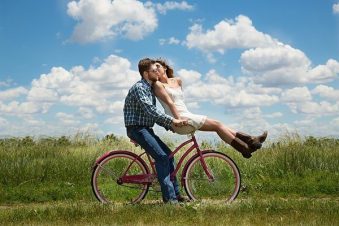 Can You Ever Stop Loving Someone?

Posted February 9, 2017
Though the question seems out of place in a men's magazine, I ask you, my brothers, to think seriously about it. We are men. Testosterone drives us to hunt, to protect, to act ou ...