Rogue Rules: How To Hook The Girl Every Time

Posted March 16, 2015
We start this week's installment of Rogue Rules with a useful psychology lesson… on how fucked up our brains are! Indeed, I'm revealing the nature of our primitive cerebr ...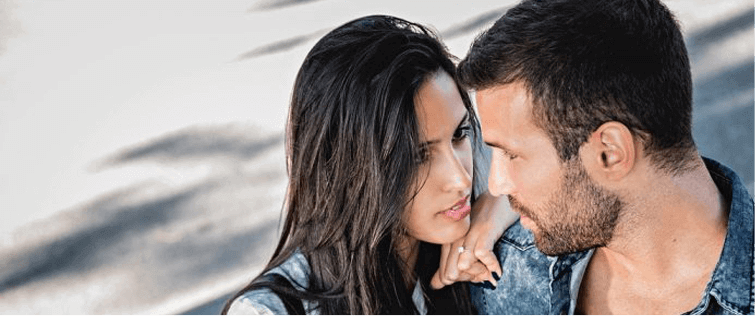 Posted March 16, 2010
Flirting Over Text Message The significance of flirting has greatly increased in the past two decades. If you go back in history, you can quickly see the evolution of flirting why ...