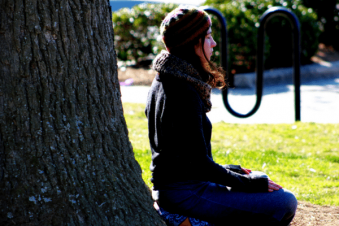 How Meditation Changes the Brain and Body

Posted February 18, 2016
While meditation itself goes back thousands of years, and has been a popular activity in many societies–especially the Buddhist monks–science is only recently starting ...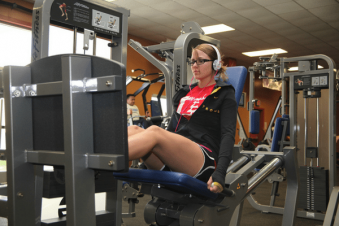 Exercise Is Adderall Minus the Profits

Posted February 4, 2016
Attention is a scarce resource, and it's one the most valuable things you can give to someone. But in today's world, when we have distractions everywhere, attention and ...