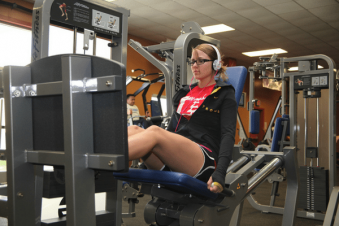 Exercise Is Adderall Minus the Profits

Posted February 4, 2016
Attention is a scarce resource, and it's one the most valuable things you can give to someone. But in today's world, when we have distractions everywhere, attention and ...
6 Habits To Improve Your Memory and Boost Your Brain Health

Posted December 3, 2015
We are the sum of our experiences. Thanks to neuroplasticity, a relatively recent discovery, our brains change and adapt constantly. With every thought, action, or experience from ...