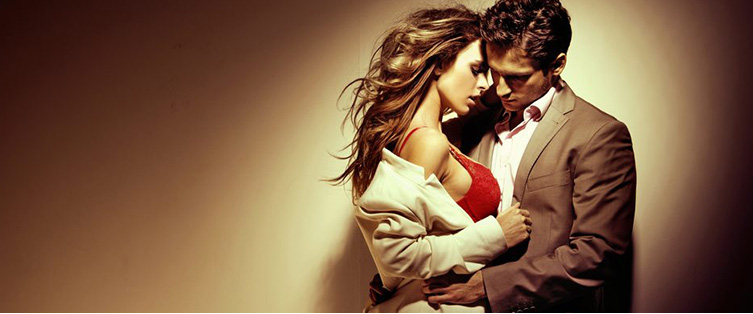 The Craft of Friendship: You Give What You Get

Posted December 24, 2010
The Complexity of Friendship Friendship is such a complex topic that sometimes it?s really hard to know what to talk about.?Sometimes we have friends that we don?t even like, but ...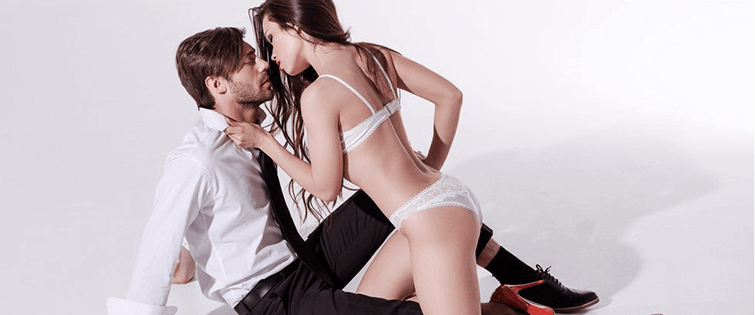 The Craft of Friendship: The Power of Loyalty

Posted May 6, 2010
I want to talk about a deeper concept of friendship today and I want to talk a little about my best friend Josh. We have been best friends for ten years now and he was the first gu ...