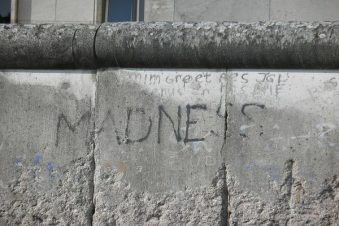 Is Politics Ruining Your Friendships?

Posted September 1, 2017
I have written on this subject a couple of times before. I was rather abstract and non-committal in those earlier pieces. I explored hypotheticals and explained how you might keep ...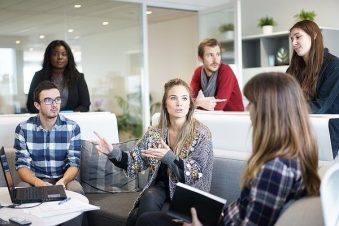 Posted August 26, 2016
The encounter was inevitable. Sooner or later you would have to meet him. Fate caught up with you at a company function. While getting a drink or taking another turn at the buffet, ...