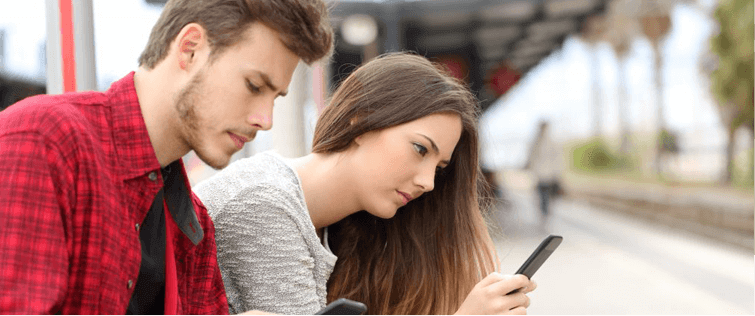 5 Tips For Creating Interesting Conversations

Posted September 14, 2007
Gambler, from Pua Training sent me this list of how to keep girls more engaged in your conversations with them. Be interesting! Be interesting! Its so simple yet so many of us reve ...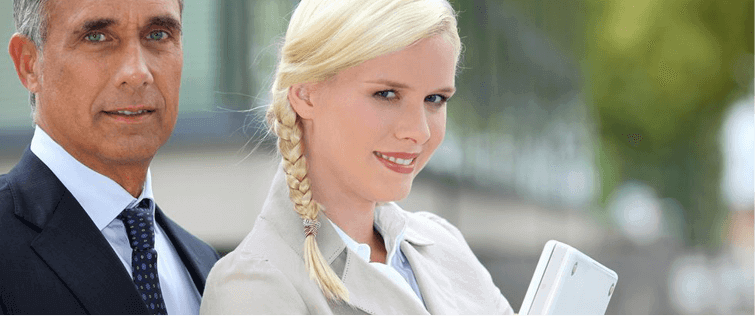 Posted September 1, 2007
If you were watching "The Pick-up Artist" Monday night you saw Mystery guide Kosmo into a perfect opportunity for a kiss. Kosmo, with Mystery in his ear went from opene ...