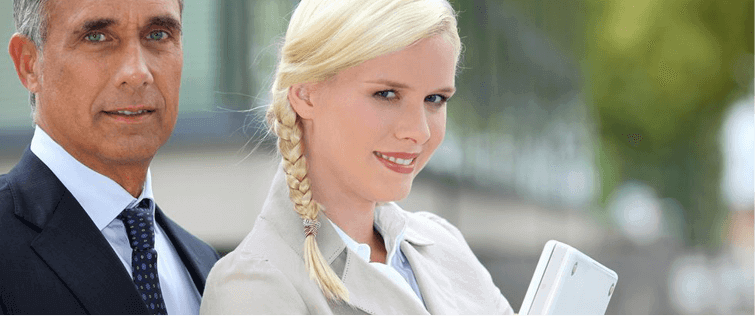 5 Tips For Creating Interesting Conversations

Posted September 14, 2007
Gambler, from Pua Training sent me this list of how to keep girls more engaged in your conversations with them. Be interesting! Be interesting! Its so simple yet so many of us reve ...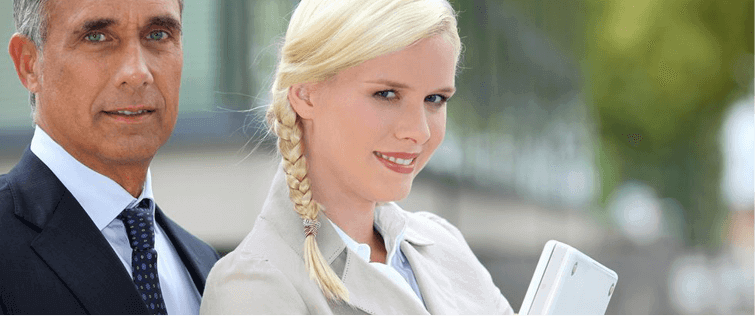 Posted August 19, 2007
The art of storytelling is something that few people ever really master. Those who do really have us in the palms of their hands. We all don\'t have to be masters though. We jus ...