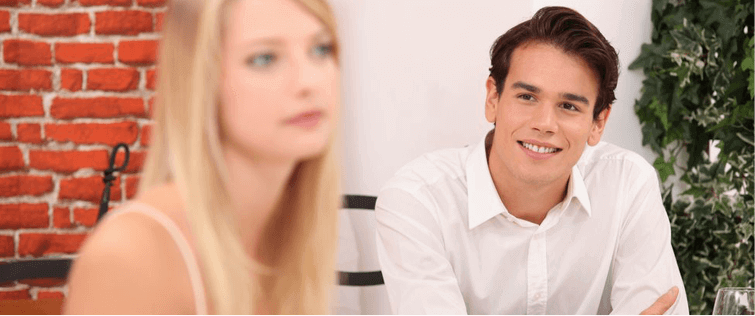 Posted December 20, 2007
I am in the process of reading Richard La Ruina\'s book . So far I am pretty impressed. For those of you who don\'t know Richard, I suggest heading over to his website Puatrainin ...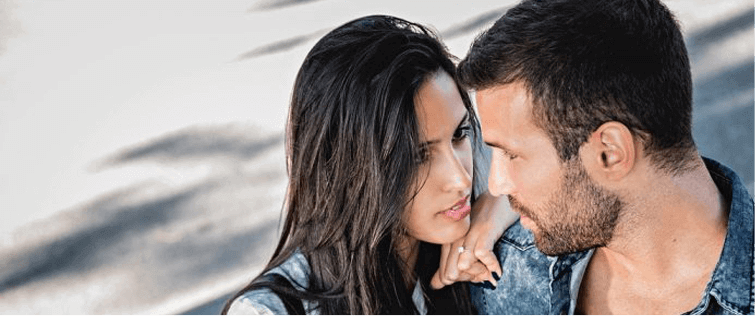 Day Game: How to Pick Up Women on the Street

Posted November 5, 2007
Day Game 101 Day game is not something that I\'m quite familiar with. I\'ve always made good use of parties, bars, work environment, classes, and social scene farming.... that I ...