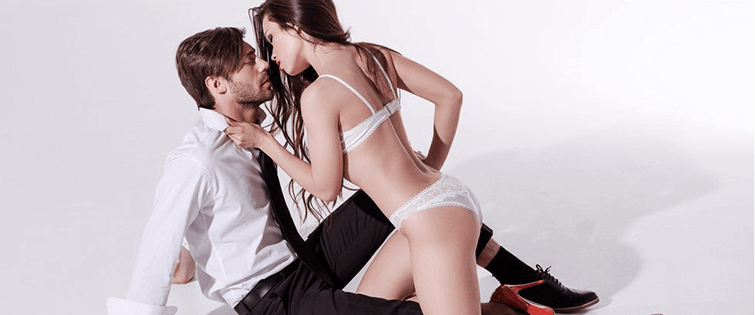 Posted December 30, 2009
TSB Magazine Presents The Top 10 Pick Up Artists of 2009 TSB Magazine has been around now for over 5 years. Over the past couple years we have become extremely involved in the pick ...
read more
49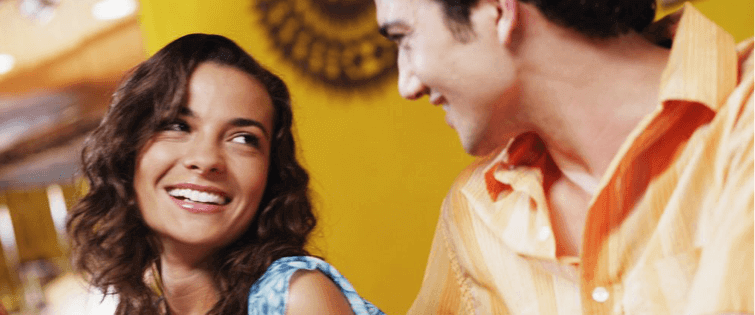 Pua Training Free Online Bootcamp (Part 2)

Posted January 26, 2009
Free Online Bootcamp Video Pua Training recently released an online bootcamp on their blog. For those of you who might have missed the post I have re-posted the video below. You ca ...