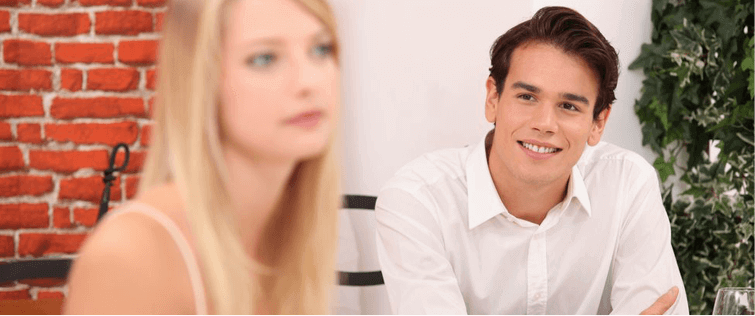 A Simple System For Keeping New Year's Resolutions

Posted January 5, 2009
How to Keep New Year's Resolutions Okay, 2008 is in the books and 2009 is here in all its glory. A new year means new resolutions and goals. It also means breaking your resol ...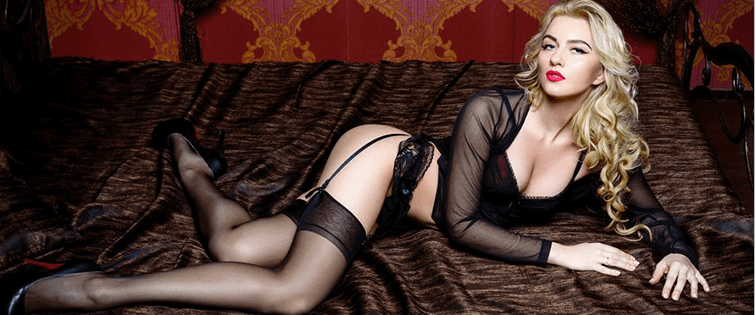 Free Mission Statement Builder

Posted August 5, 2008
It is funny because yesterday one of our readers suggested creating a mission statement for TSB Magazine. It is something we have been meaning to do for awhile, but just seemed to ...