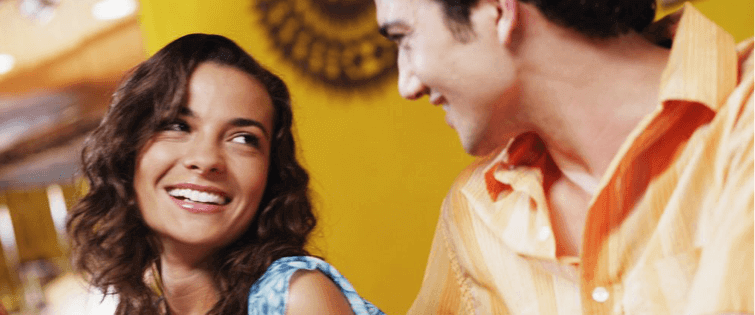 The Worst-Ever Haircuts for Men

Posted August 16, 2013
Haircuts can be contentious- opinions are divided on styles such as emo cuts, comb-overs and quiffs. But these shockers, I think we can all agree, should never adorn any man?s head ...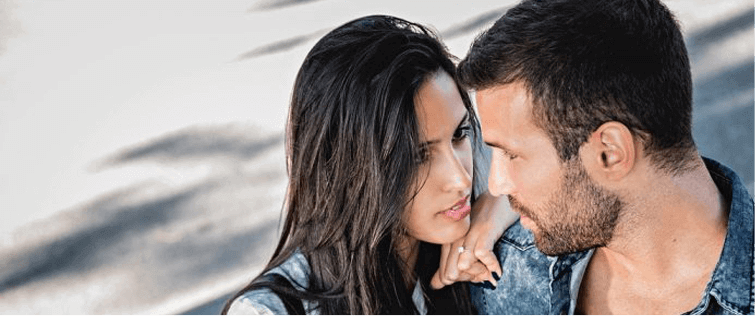 Must-Read: Hairstyles for 2012

Posted January 9, 2012
We are not the ones to give advice about haircuts. Our haircut generally goes in one of two directions: Getting it cut and then letting it fall where it may, or not getting it cut ...