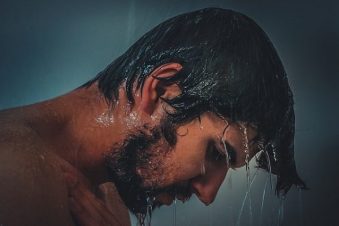 What to do about your thinning hair

Posted June 24, 2016
Style tips for the balding guy You?re not bald. You?re balding. There is a big difference. A guy with a big shiny bald patch may as well shave off his remaining hair, but you want ...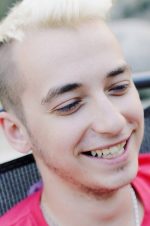 Posted April 8, 2016
How to Nail the Peroxide Blond Look Justin Bieber and Zayn Malik have a lot in common. They are both young male singers with a huge female fan base of all ages. They are both relea ...