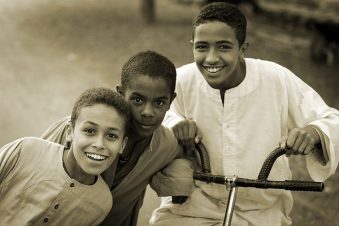 Posted May 5, 2017
I was walking down the street the other day when I was assailed by two Mormon missionaries. ?What makes you happy?? one of the young women asked. The question was posed as an intro ...
Science Says Giving Up Facebook Will Make You Happier

Posted December 14, 2015
Social media has come to dominate the online world. Of all of the social mediums out there, Facebook is perhaps the most well known and the most commonly used. Many of us use it to ...