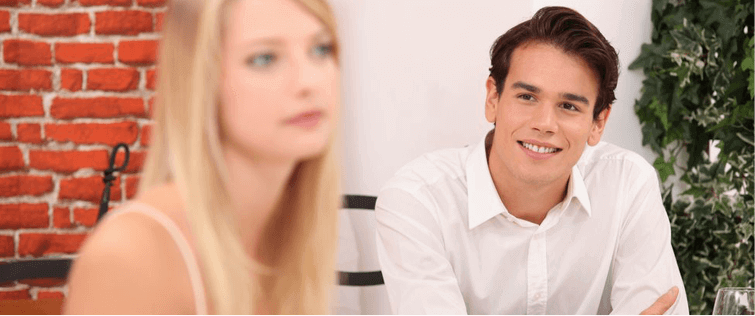 Tiger's Affair Chick: Jaimee Grubbs Pics and other Fun Stuff

Posted December 2, 2009
Check out these pictures of the chick Tiger was having an affair with. Nothing says class like Slutty Brides. Here are 10 things from your 20s that you'll regreat in your 40s ...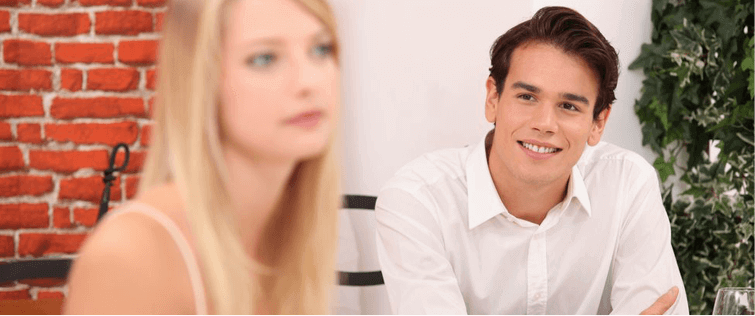 Hottest Celebrity Mother/Daughter Combos (and other cool links)

Posted November 18, 2009
You'll this gallery of the hottest mother/daughter celebrity combos.… Awesome😕 Old School wrestling fans will love this news footage of Ric Flair leaving Hulk Hogan ...