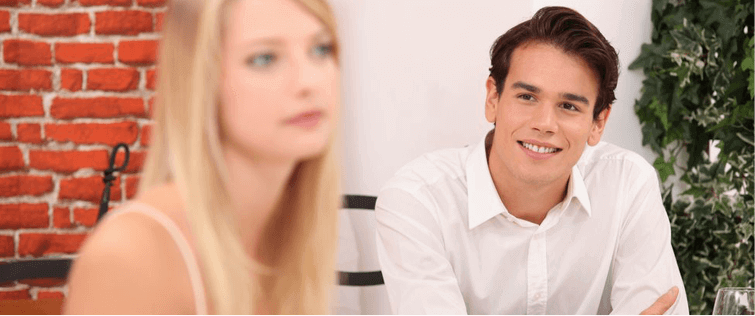 Lake Bell Is Worth A Million Dollar (Arm)

Posted May 19, 2014
If you\'re baseball fans like we are, then you\'ve probably been completely bombarded with ads for the new Disney baseball picture Million Dollar Arm. It looks fine enough, and ...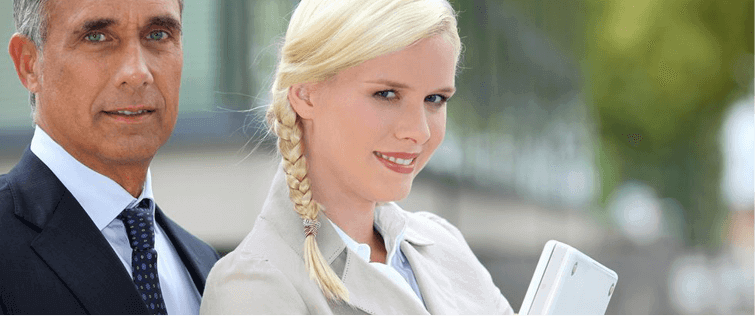 Posted January 3, 2014
You never know who you?re going to run into while you?re getting some exercise and fresh air. Jogging tracks are an excuse to show off your body and meet some hotties. Even if you? ...