How to Flirt With a Sensitive Girl

Posted November 11, 2014
You may consider yourself the master of flirting, but most of your experience is likely to be with girls who are outgoing or jovial. As flirting is such a playful act, flirting wit ...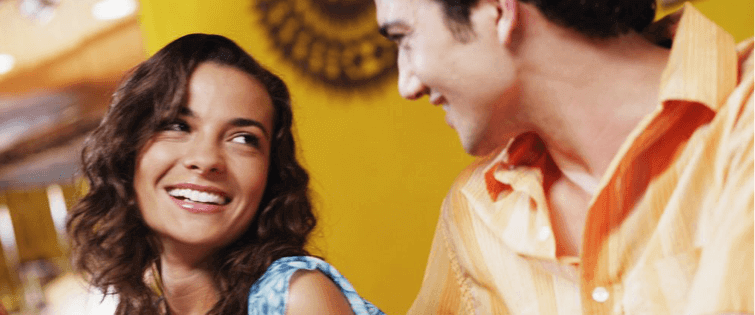 Must-Read: How to Flirt Better

Posted July 7, 2014
Flirting is tough. You want to make sure that you get on out there and get yourself noticed by the ladies, but you also want to make sure that you're not one of those pushy a ...